10th Ride for the Cause - August 30th to September 2nd 2018
Ride for the Cause (R4tC) is friendly, cultural and sporting event for all. The aim is to collected funds by paddling on a loop for two charities, WAVES for Development and Summit Foundation.
Prizes can be collected at Summit Foundation headquarters upon presentation of your winning ticket. Please call and make an appointment to pick up your present!
Summit Foundation
Quai Perdonnet 23
1800 Vevey
021 626 05 55
Ride for the Cause, what's that?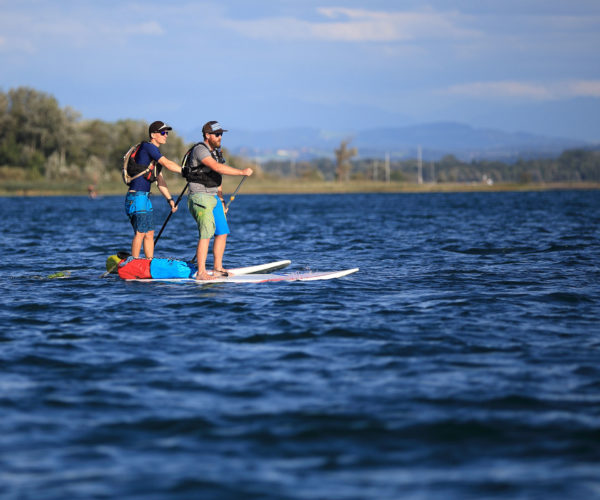 in R4tC 2018, Partenaire, R4tC
Partir des chutes du Rhin pour rejoindre Rotterdam, voila le trajet de plus de 800km qui attends Andreas et Luc. Soutenez la cause...
CHF

1,480.00
Raised
74.00%